Digitalise your business with me.
Invest your time and efforts on running your business. Leave the technical transformation to me.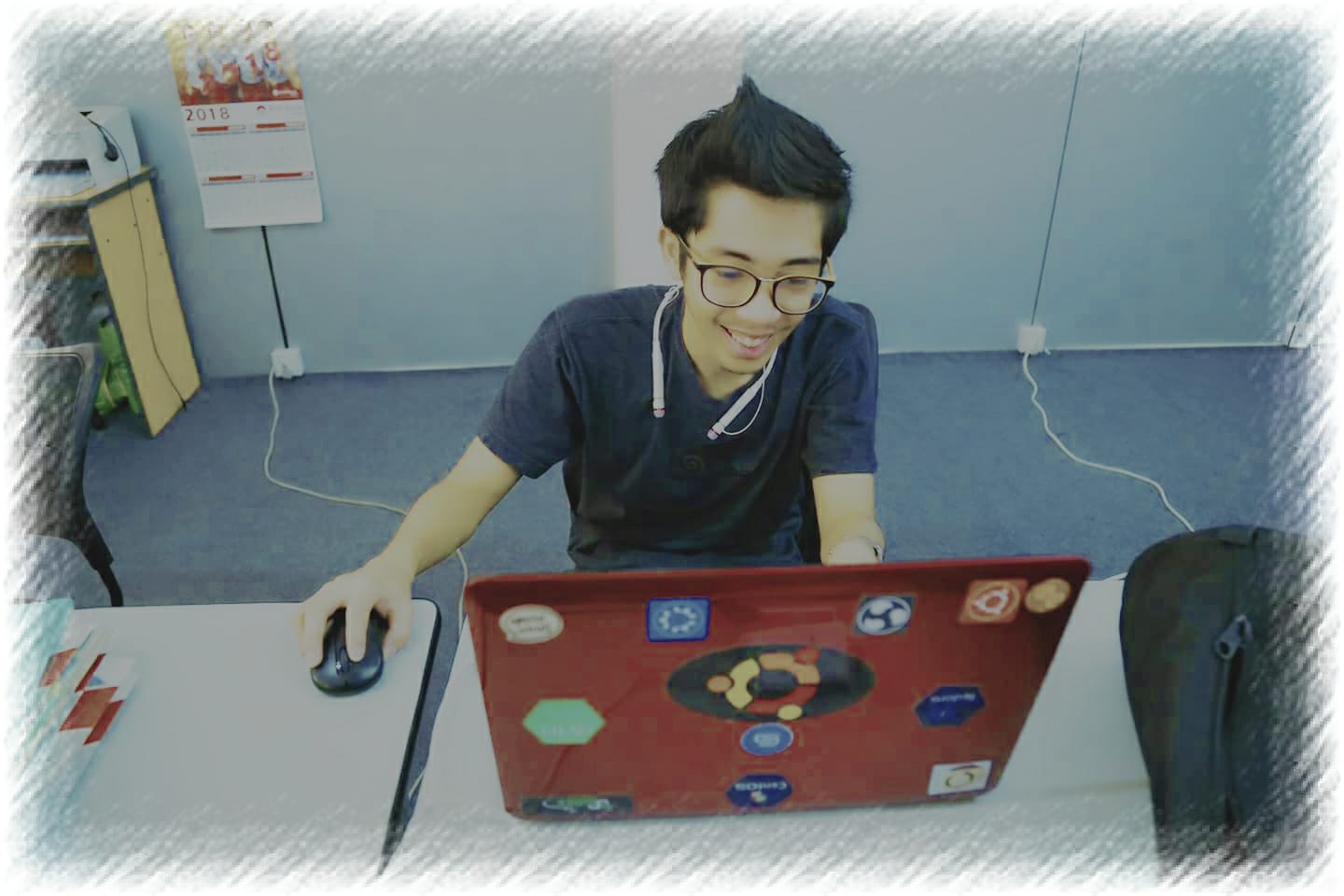 ERP System & Tailored Application Development
I offer services web applications, enterprises resource planning softwares and valuable digital contents for different types of business. The whole journey of your business digital transformation will be tailored to your needs and wants.
Digital Marketing & Creative Suite
I also offer services for small business who wants to have proper online presence for marketing purposes. For those business who needs professional interactions with the target customer, I can provide a proper content marketing strategy and customer service with visualised storytelling contents.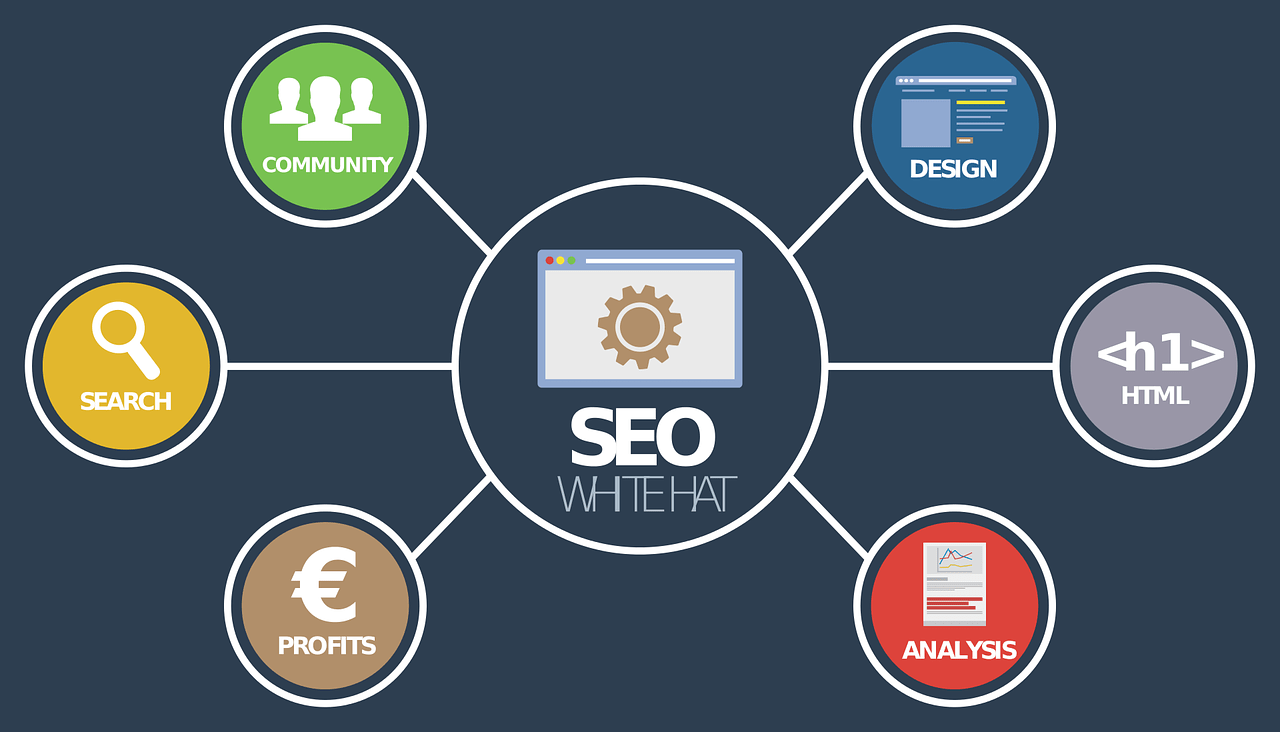 Hostings & Pre-developed Applications
I also offer pre-defined services to the businesses who knows exactly what they want. Currently, I'm offering unlimited web hostings with the most reasonable price possible to strengthen your business's potentials.
Info Myanmar University is a private university with the emphasis of Information and Communication Technology in Yangon, Myanmar. Not only being an aluminus, I'm also behind all the e-learning system and college management system.
Boiling shrimp was founded in 2018 by two young entrepreneurs who love to eat out and enjoy amazing food with friends and family. I developed the attractive landing web page for their small business.
Habesha is a ecommerce business which is invested by De Afrique Retail and Wholesale at Brisbane, Australia. I developed their online ecommerce platform to extend their business potential to a better position.